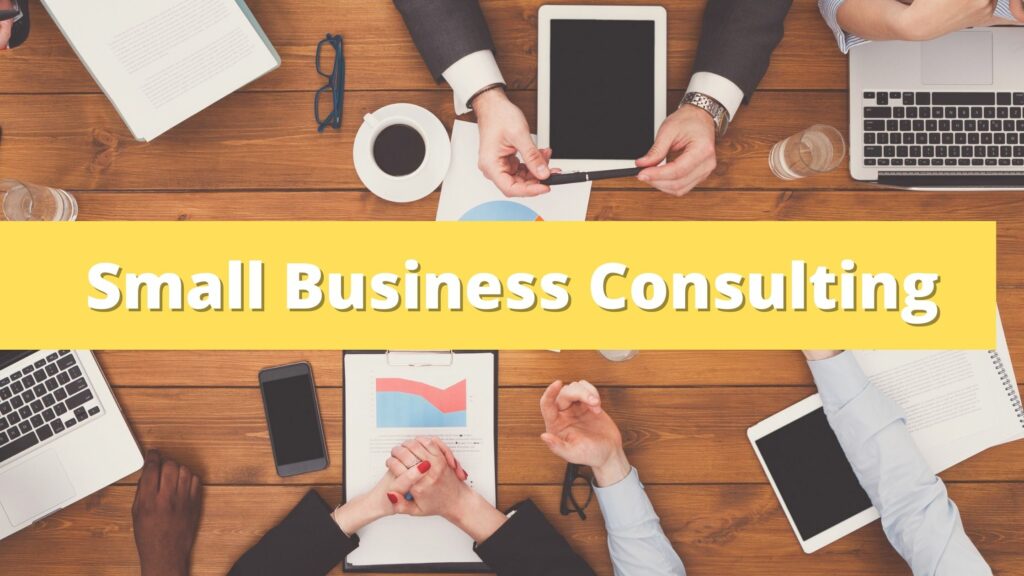 Would a small business consulting session be something that could help your business?
Do you need more customers?
Do you need help with your marketing plan?
Using both digital marketing and print media, Grand Strand Marketing Group has effectively reached new customers for their clients.
Is your website working for you?
Do you have an email list and newsletter program in place?
Are you placing advertisements in print media like magazines and newspapers?
Are you sending out mail to prospects?
Are you advertising with sites like Google?
Are you advertising on the radio?
Have you tried Internet Radio advertising?
Are you confused about social media?
Are you reaching customers through sites like facebook?
Do you have a twitter account?
Do you know what twitter can do for you?